Winter 2023: Special Collections and Archives is open by appointment for in-person research and instruction.
Learn more
. Appraising new donations and transfers has been suspended to accommodate urgent projects. To learn more and to be notified when these activities resume, please contact us:
ude.yloplac

null

@sevihcra
.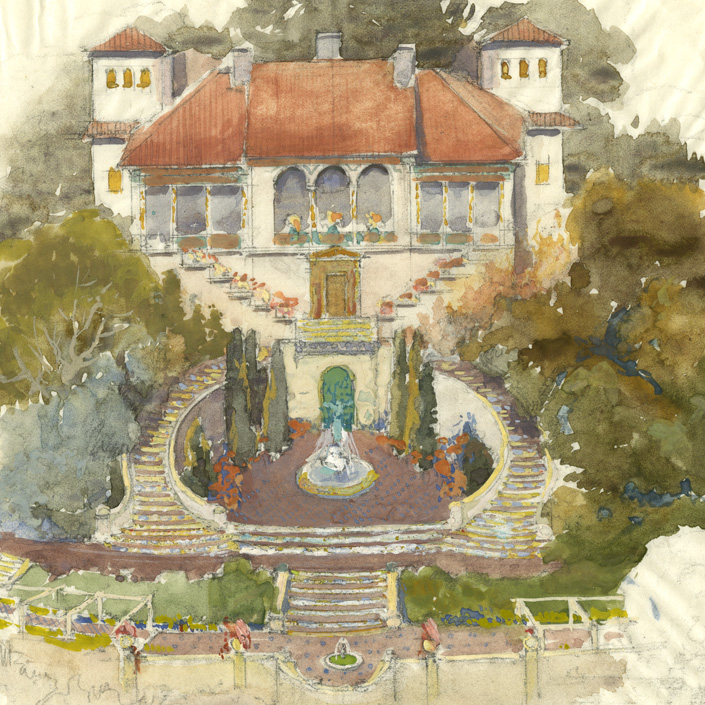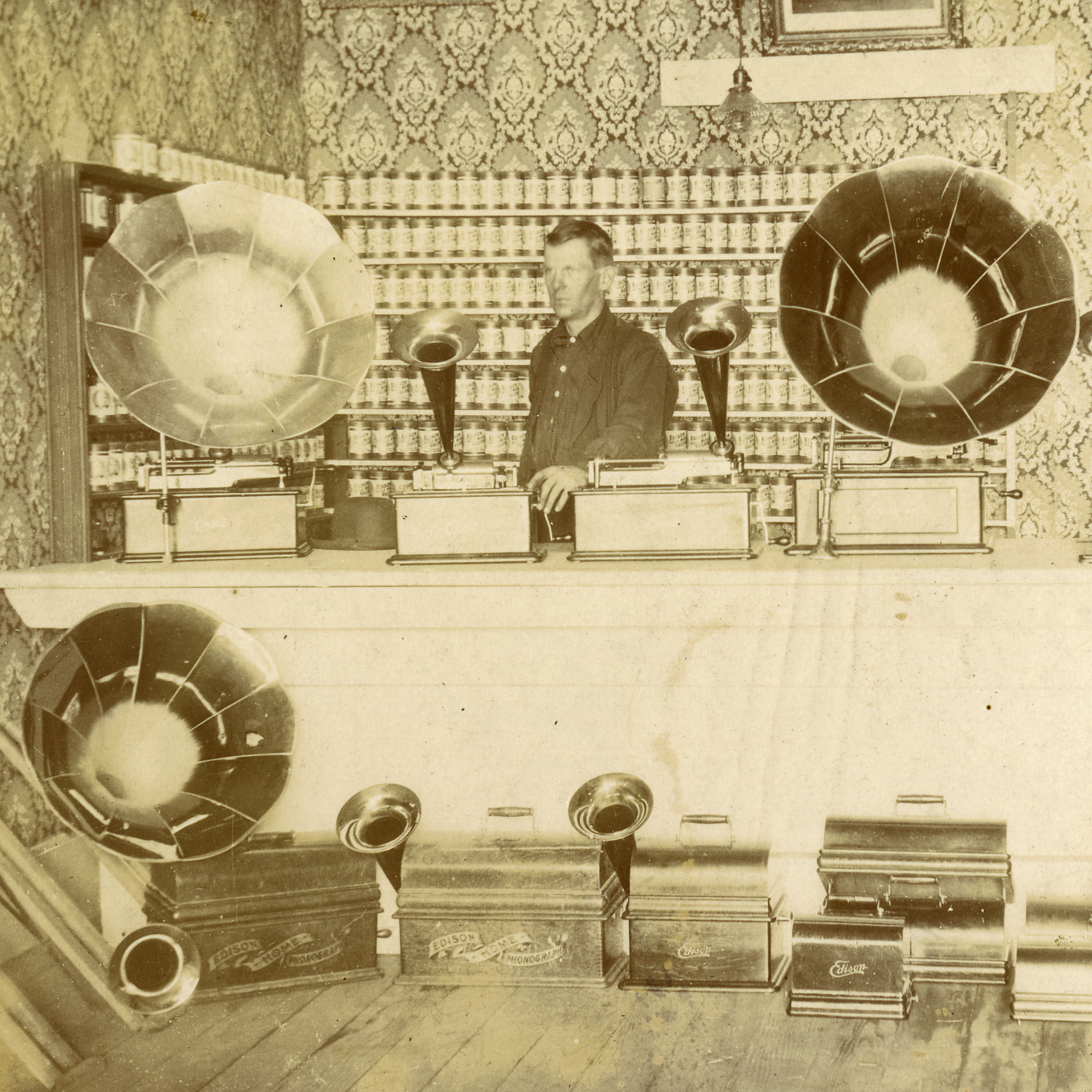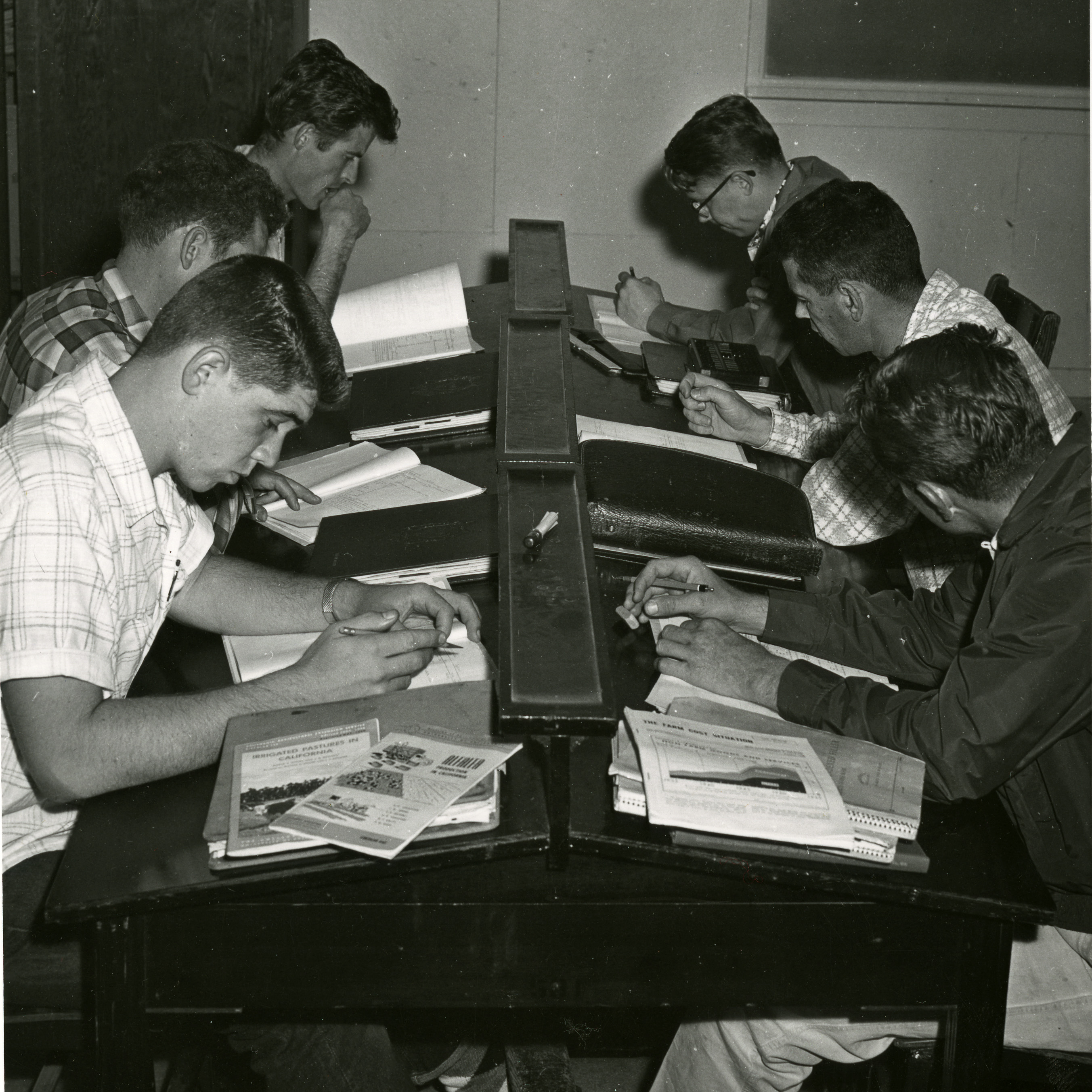 About us
Special Collections and Archives acquires, organizes, describes, preserves, interprets, and provides access to primary research materials in their original formats to support discovery, education, and research at all levels and across disciplines.
Special Collections and Archives is auditing, updating, and contextualizing its digital collections and collection descriptions to carry out its responsibility to be anti-racist and anti-oppressive. Please see the department's statement about this work for more information. 
We are located on the 4th floor of the library, in room 409. See our hours for the quarter and our contact information here.