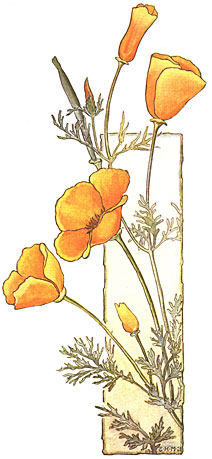 Special Collections and Archives > Collections > San Luis Obispo Environmental Archives
Introduction
"Individuals shape the world in which they live." —Harold Miossi
Stewardship of the land has presented San Luis Obispo County ranchers throughout history with many challenges requiring diverse solutions. From the early days of the land grants, to the stories of the pioneers who followed, these ranching men and women have cared for the land and surrounding natural habitat, passing on these values generation after generation.
This history has been preserved within the manuscript collections of the Special Collections and Archives department of the Robert E. Kennedy Library. These collections document the history and development both of county ranching pioneers and the local environmental movement through original correspondence, ranch records, and photographs.
Generous support
The Links to the Land web site is made possible by the generosity of James and Norma Sinton.
Links to the Land – learn more about the library's environmental history collections
See also the department's collections related to California history, with a particular focus on the San Luis Obispo region and ethnic studies.