The Access, Operations, & Administrative Services unit includes Access Services and Administrative Services. Together they make the library run smoothly, safely, and effectively.
Access Services maintains much of the library's external operations: ensuring the library is open, safe, and readily available to patrons.
Administrative Services focuses on internal operations: maintaining a solid library infrastructure for faculty and staff.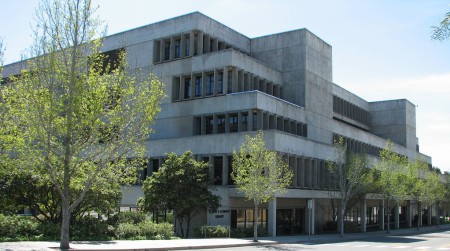 Members
---
---
---
---
---
---
---
---
---
---