Collaboration, engagement, discovery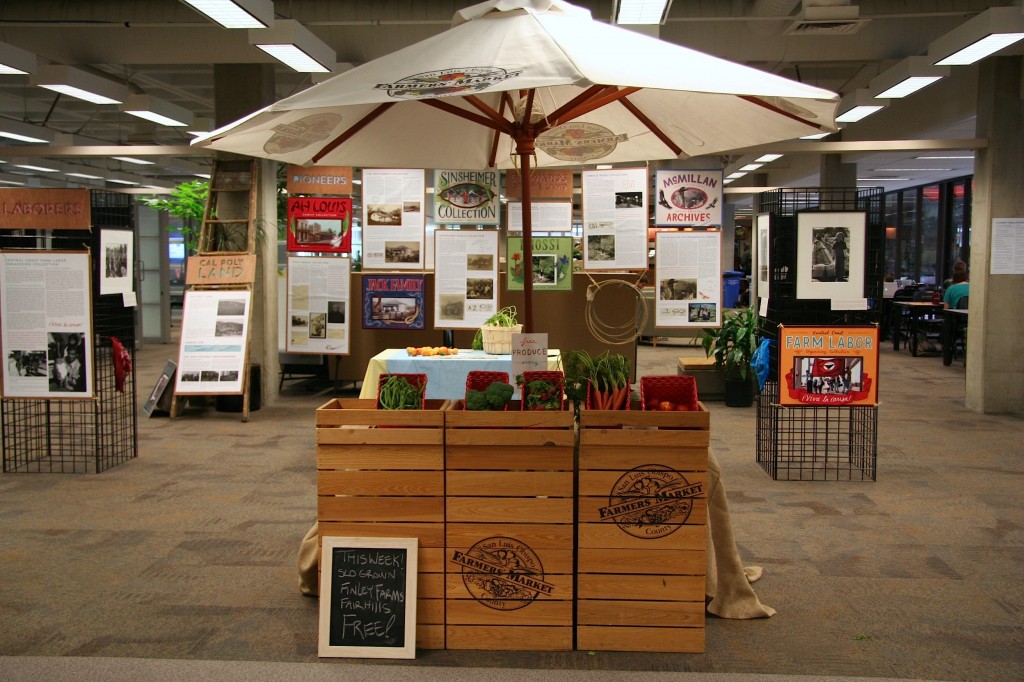 Exhibits at Kennedy Library are produced in partnership with Cal Poly students and faculty and members of the Cal Poly community and are part of Creative Works.
Linking three existing programs— art management, the faculty exhibit program, and library community galleries— the Creative Works program at Kennedy Library supports curiosity-based scholarship, creativity, and research at Cal Poly.
---
Exhibit Spotlight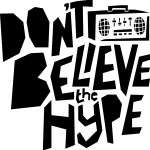 Don't Believe the Hype: The Radical Elements of Hip Hop
April 12, 2018 – June 15, 2018
An exhibit in collaboration with Dr. Jenell Navarro and Cal Poly student curators exploring each of the elements and placing them under a campus and regional lens to showcase the conscious roots of hip-hop culture.
Opening reception: April 19, 2018 • 2nd floor Kennedy Library • 4:00 p.m. to 6:00 p.m.