Collaboration, engagement, discovery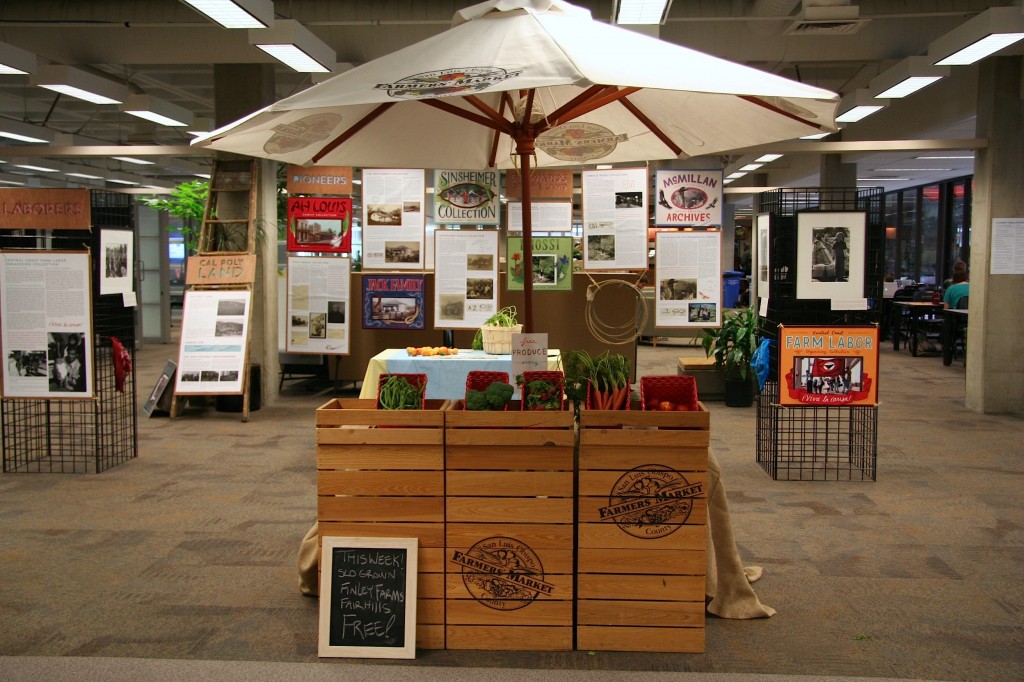 Exhibits at Kennedy Library are produced in partnership with Cal Poly students and faculty and members of the Cal Poly community.
---
Exhibit Spotlight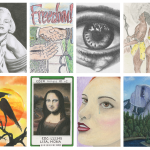 Between the Bars
April 6, 2017 – June 9, 2017
An exhibition featuring artists from the California Men's Colony.
Opening reception: April 11, 2017 in Kennedy Library 4 p.m. to 5:30 p.m.