Collaboration, engagement, discovery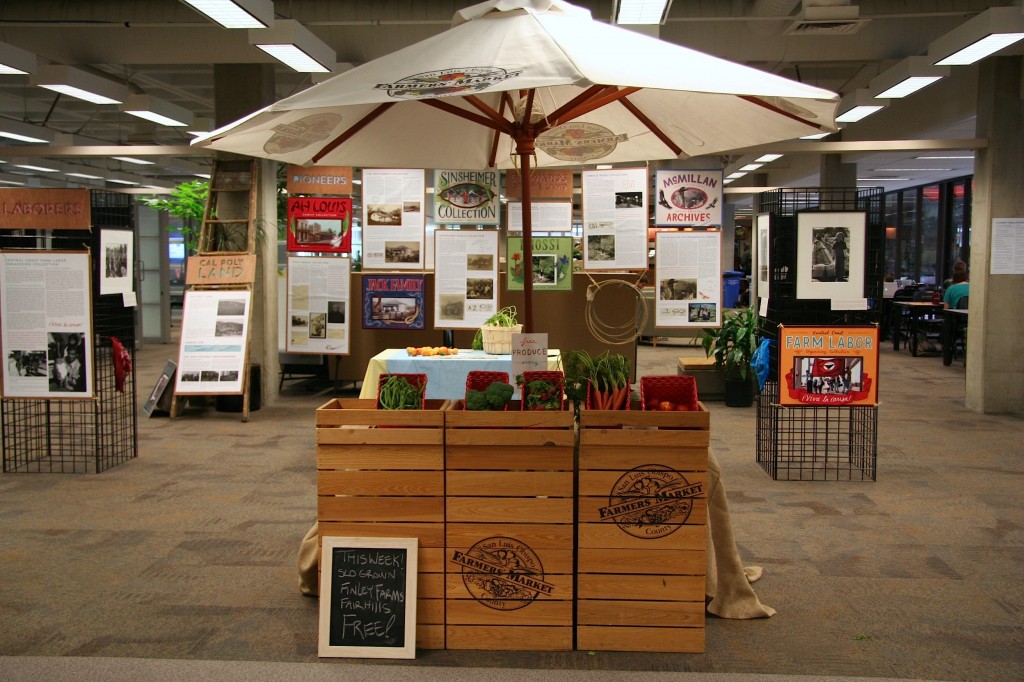 Exhibits at Kennedy Library are produced in partnership with Cal Poly students and faculty and members of the Cal Poly community and are part of Creative Works.
Linking three existing programs— art management, the faculty exhibit program, and library community galleries— the Creative Works program at Kennedy Library supports curiosity-based scholarship, creativity, and research at Cal Poly.
---
Exhibit Spotlight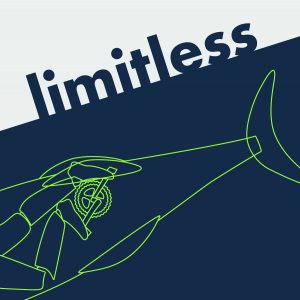 Limitless: the process of innovation
April 11, 2019 – June 7, 2019
The exhibit showcases the work of PROVE Lab (Prototype Vehicles Laboratory) a student-led collective that makes zero-emission vehicles to break world records.
Opening reception: April 18, 2019 • 2nd floor Kennedy Library • 4:00 p.m. to 6:00 p.m.