Contact E-mail: ude.yloplac

null

@yrarbiL
Collaboration, engagement, discovery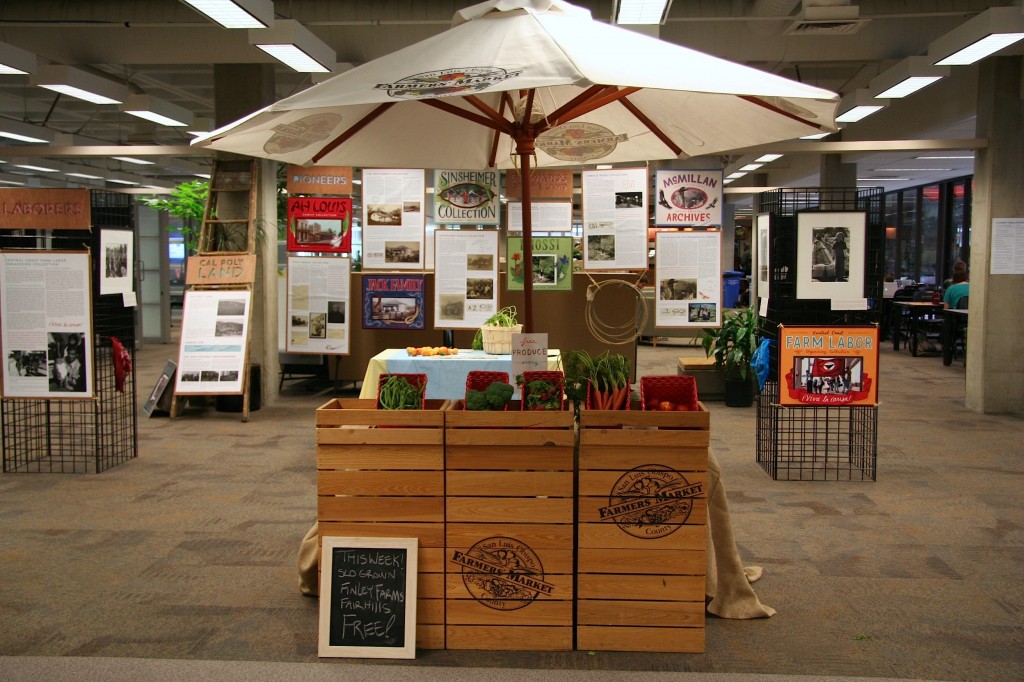 Exhibits at Kennedy Library are produced in partnership with Cal Poly students and faculty and members of the Cal Poly community and are part of Creative Works.
Linking three existing programs— art management, the faculty exhibit program, and library community galleries— the Creative Works program at Kennedy Library supports curiosity-based scholarship, creativity, and research at Cal Poly.
---
Exhibit Spotlight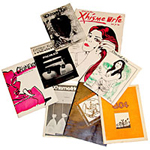 ChismeArte, ¡Y Que!: Expanding L.A.'s Chicano Aesthetic
April 17th – June 16th, 2008
The exhibition highlights a moment in the careers of a cadre of Chicano authors and artists who would later receive critical acclaim for representing and re-defining L.A.'s Latino experience.