Broadening Access to Research
Activating Spaces
Cultural Connections
The Faculty Exhibits Program highlights the interests and talents of faculty, and creates an alternative to the traditional modes of presenting academic scholarship and research. Aspiring to be inclusive and collaborative, the faculty-driven exhibits embolden the exchange of ideas that embody a variety of curatorial and conceptual approaches. The faculty-driven exhibits, typically displayed on the library's second floor, are available for students, faculty and the community for an academic quarter.
Kennedy Library's exhibit program has partnered with faculty to highlight their research interests by unique and tangible means since 2006. The program aims to foster collaboration, student engagement and discovery through partnerships with faculty, students and members of the Cal Poly
community; highlighting the scholarly and creative work of faculty and students from across the colleges at Cal Poly. The program also provides work for student curators and student designers to assist with the art direction, installation and graphic design.
Faculty Exhibits Program produces a major exhibit in the spring on the second floor.This open gallery space of 880 square feet is partially illuminated by natural light, where student study spaces are adjacent to and sometimes integrated within exhibits. This space also hosts traveling exhibits that support the campus curriculum.
Past exhibits have featured work by students and faculty from architecture to fine arts and biology to planetary science. Event openings and related events have featured demonstrations, guest talks, and hands-on workshops.
---
 Exhibit Spotlight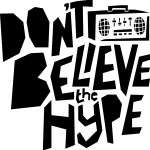 Don't Believe the Hype: The Radical Elements of Hip Hop
April 12, 2018 – June 15, 2018
An exhibit in collaboration with Dr. Jenell Navarro and Cal Poly student curators exploring each of the elements and placing them under a campus and regional lens to showcase the conscious roots of hip-hop culture.
Opening reception: April 19, 2018 • 2nd floor Kennedy Library • 4:00 p.m. to 6:00 p.m.
---
Past Exhibits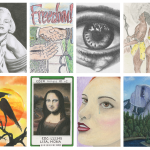 Between the Bars
April 6, 2017 – June 9, 2017
An exhibition featuring artists from the California Men's Colony.
Opening reception: April 11, 2017 in Kennedy Library 4 p.m. to 5:30 p.m.
---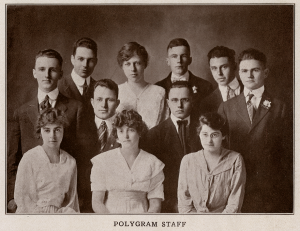 100 Years of Delivering the News: Celebrating the Student Press at Cal Poly
Kennedy Library, 2nd floor
October 14th – December 9th, 2016
100 Years of Delivering the News offers a journey through the past century as seen through student eyes.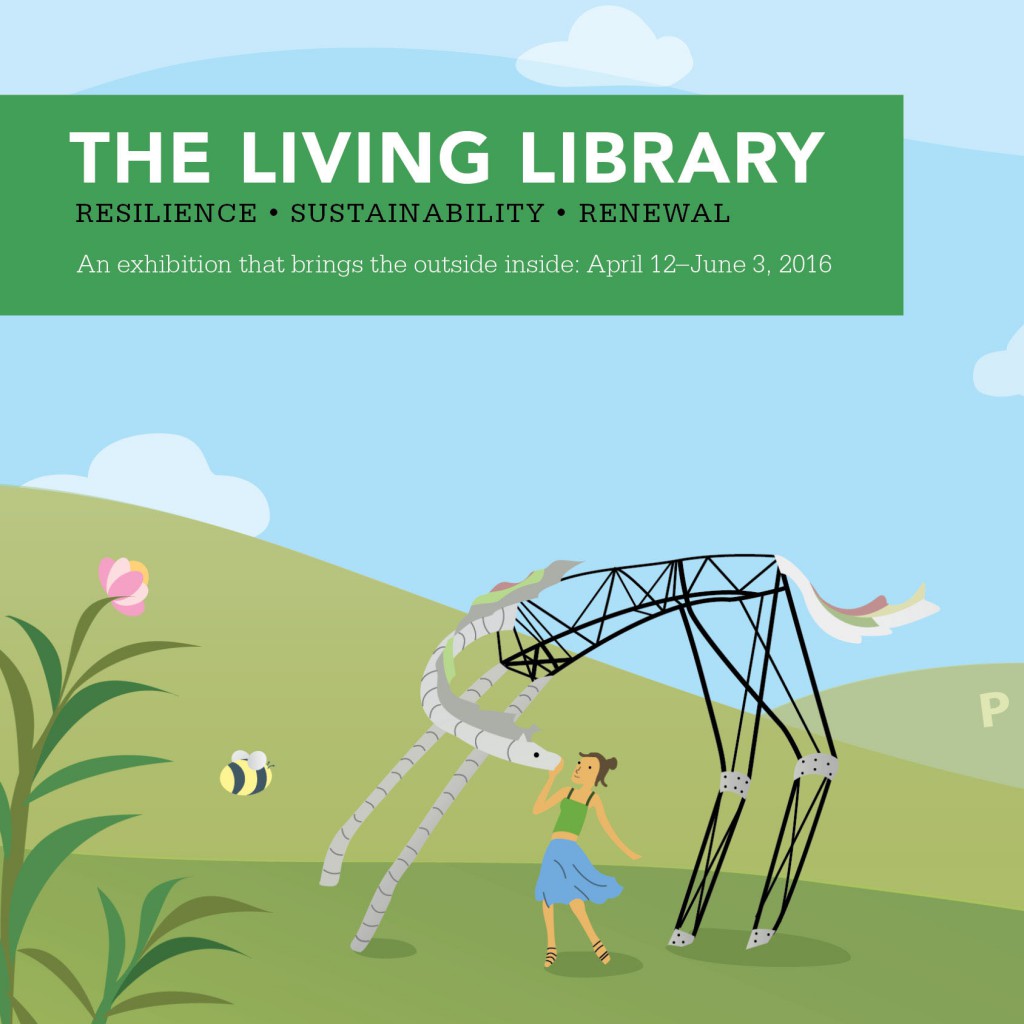 The Living Library
April 12, 2016 – June 3, 2016
"The Living Library" exhibit showcases Cal Poly's united efforts towards sustainability and resilience, through practices ranging from art, architecture, and agriculture, to engineering, public policy, and community service.
Opening reception: April 12 in Kennedy Library 4 pm-5:30 pm.
# I Am Cal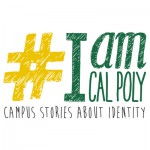 Poly: Campus Stories About Identity
April 17, 2014 – Sept. 4, 2015
# I Am Cal Poly is a Cal Poly MultiCultural Center campaign and Kennedy Library exhibit in partnership with Dr. Jennifer Teramoto Pedrotti, which engages the campus in conversations about the meaning of unique and intersecting identities through a collection of photos and personal narratives. Opening reception: May 8 in Kennedy Library 3PM-5:30PM.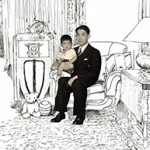 Objects of Affection
May 12, 2013 – June 15th, 2014
The "Objects of Affection" exhibit draws upon the personal papers of families featured in the Re/Collecting Project, an online archive and ethnic studies memory project of California's Central Coast directed by Grace Yeh, associate professor of ethnic studies. Opening reception: May 23 in Kennedy Library 3PM-5PM.

Links to the Land: Ranching the Central Coast
April 29th, 2013 – June 7th, 2013
Through oral histories and an array of historic records and photographs, this exhibit brought to life the culture of ranching and farming in San Luis Obispo County and features the modern day impact of our local farmers' markets.
---

Atelier Morgan: The Personal Archives of Architect Julia Morgan
November 9, 2012 – January 11, 2013
This exhibit draws on Julia Morgan's architectural plans, sketchbooks, photographs, correspondence, and other personal papers in the Kennedy Library's Special Collections.
---

Pressing Forward: The Book Club of California at 100
April 5 June – 8, 2012
This exhibit showcases fine press books, keepsakes, and ephemera published by the Book Club of California, and includes selections from Kennedy Library's Special Collections Fine Print and Graphic Arts Collection.
---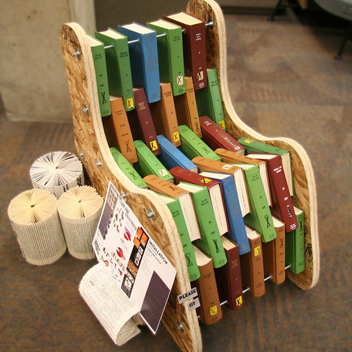 Assembly Required
November 7 – January 6, 2012
Assembly Required highlights the craftsmanship and innovation of Cal Poly student furniture artists. The winners from the 2011 Vellum/College of Architecture and Environmental Design (CAED) Furniture Competition and Exhibition are a central feature of the exhibit.
---

Look the Other Way
April 14 June – 3, 2011
A photography exhibit using student-engineered images, sounds and textual documents which draw from University Archives materials.