Find your way around Kennedy Library.
Drop in, say hi! We can't wait to see you!
Book Locations
First floor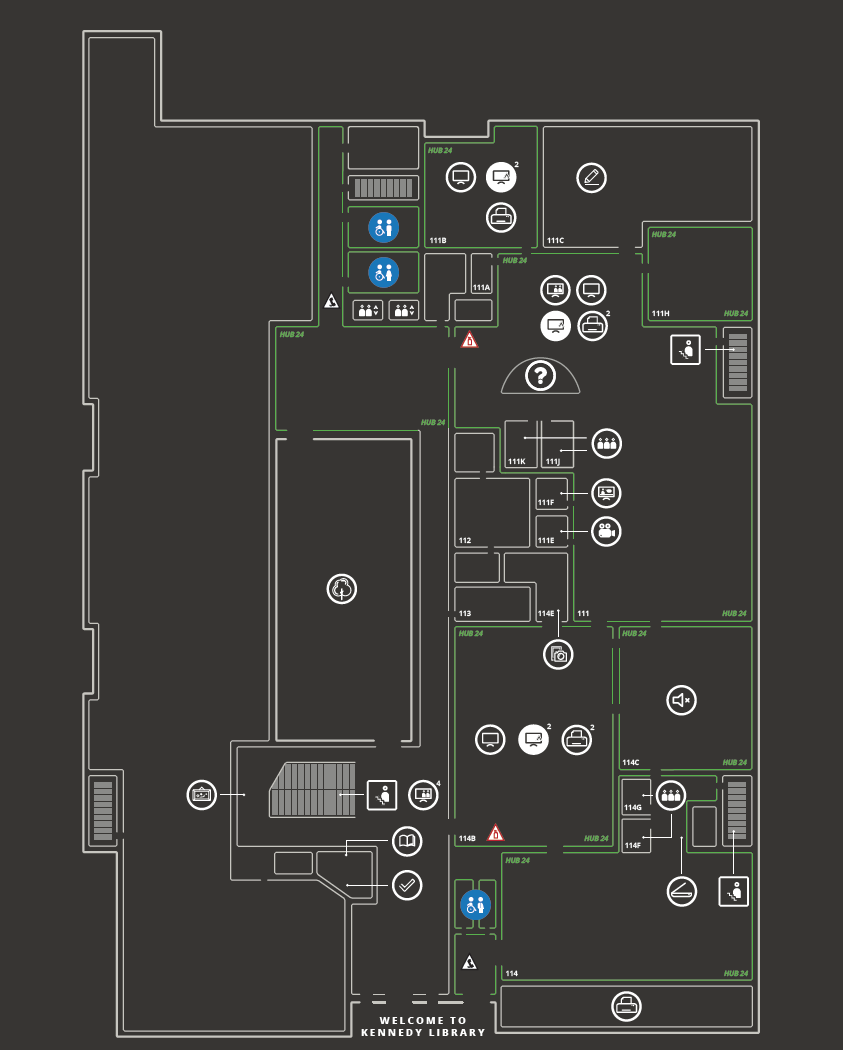 Second floor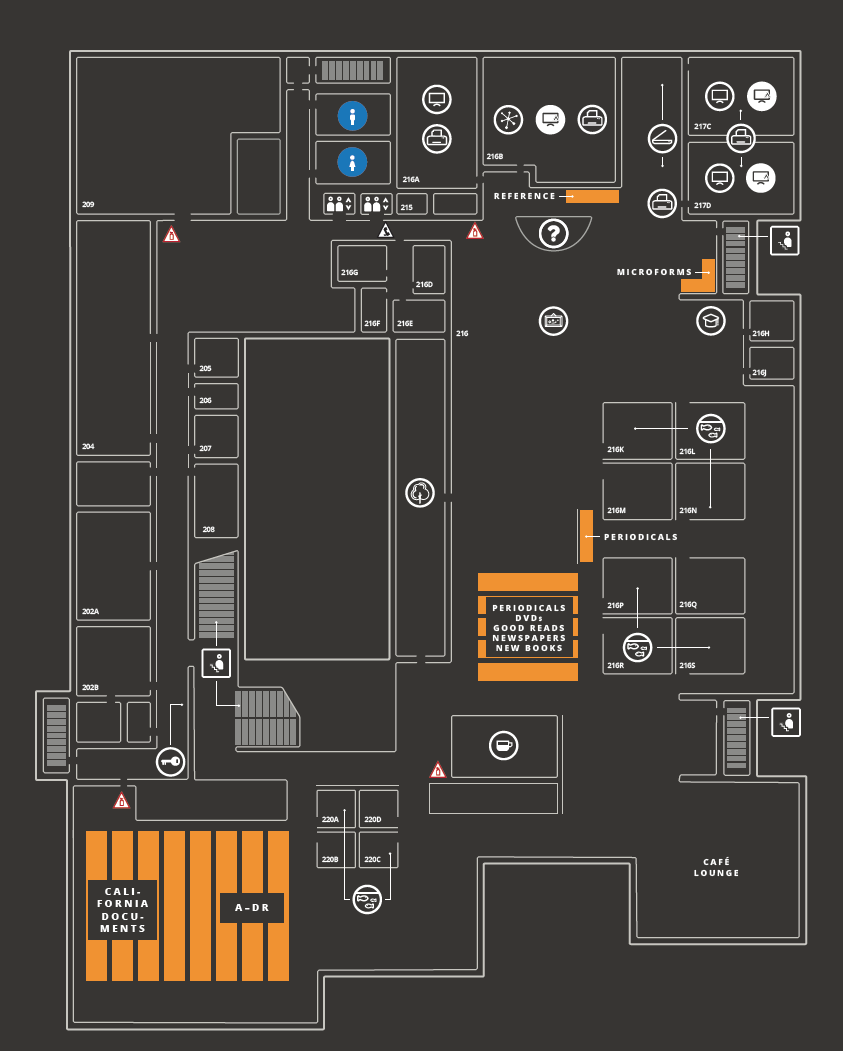 Third floor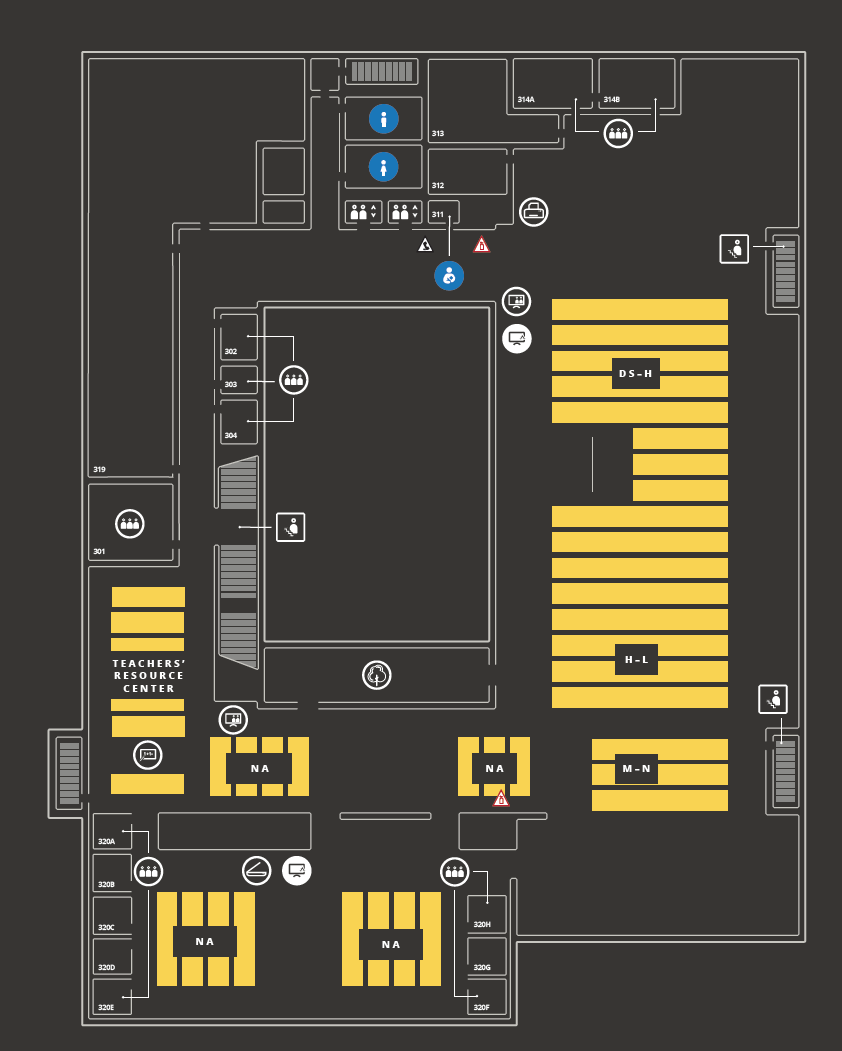 Fourth floor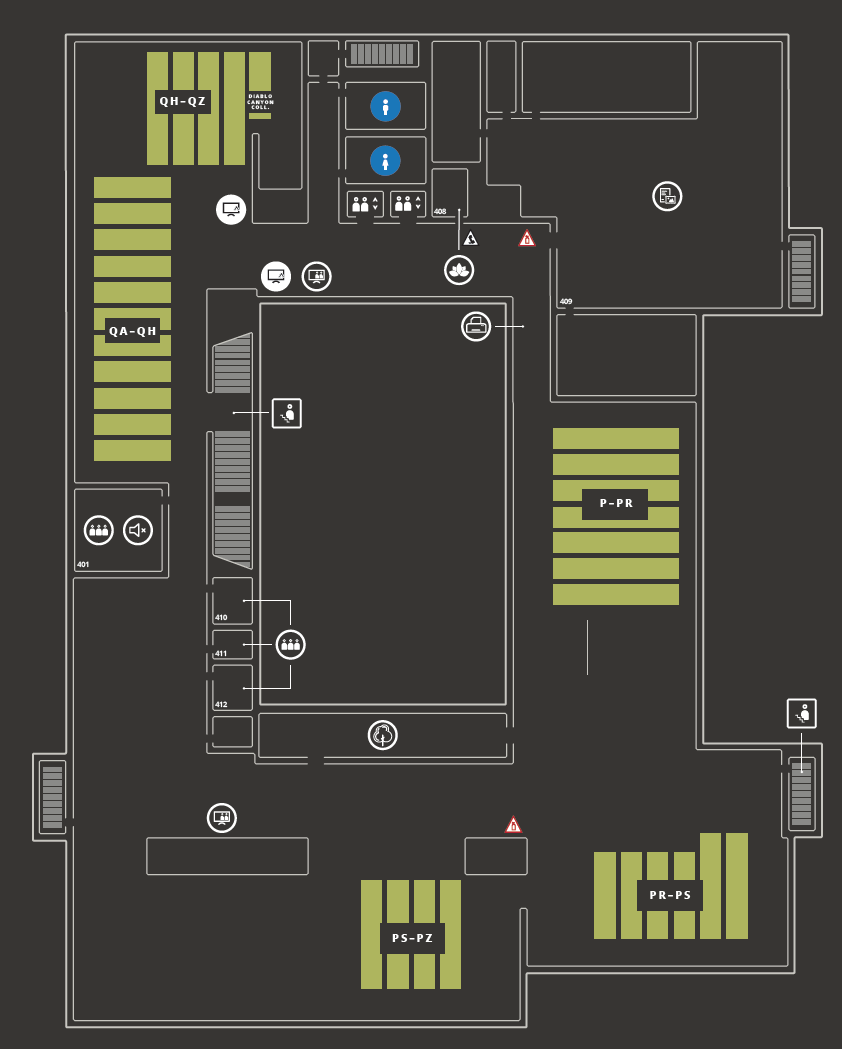 Fifth floor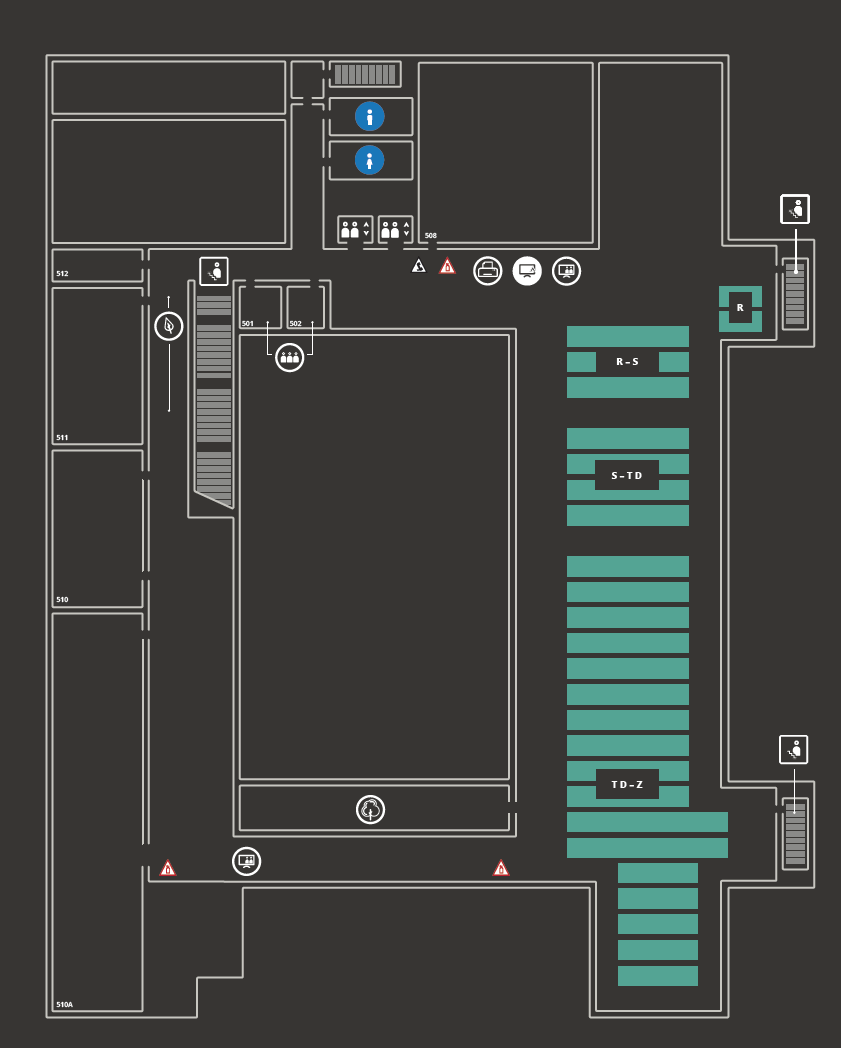 Building Location
The Robert E. Kennedy Library is building 35, located in the North-East corner of campus, at the intersection of North Perimeter and University Drive. For parking and transportation information, see
campus parking
and
transportation
information.
Please look at locations of assistive technology throughout the library.