---
Event Details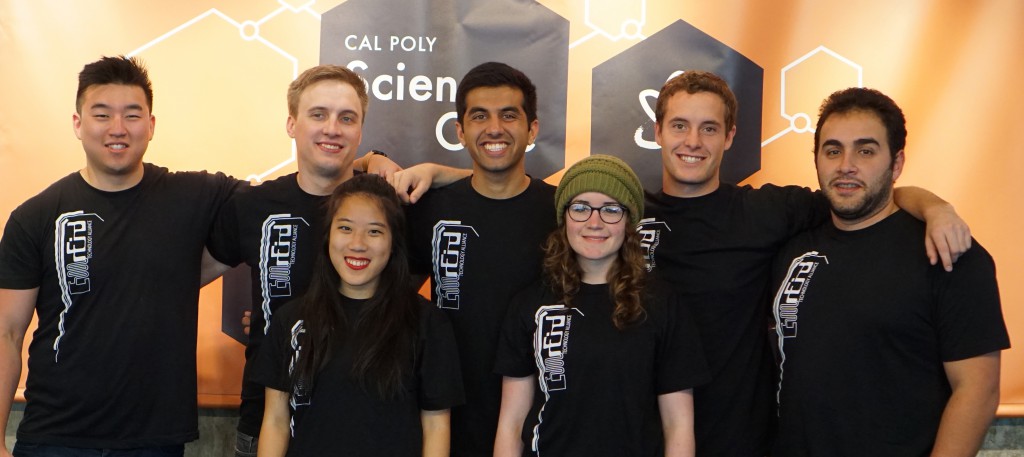 Open Science Cafe is a leadership opportunity that empowers students to design an informal learning experience with the researcher, professional or artist of their choice.
Students work closely with a mentor at the library to gain program design experience from start to finish. The program can relate to any discipline; it doesn't have to be about science.
How would you describe your experience in one word?

Fulfilling. – Robert Garlinghouse (IE '15)

Educational. – Nasim Delavari (MCRO '15)

What have you learned?

This experience has heightened my knowledge of leadership, project management, communication, and collaboration. – Ali Albiani (Art and Design '14)
Applications open Monday, September 21 and are due Monday, November 16, 2015.
The event will be held spring quarter 2016. Go to Competitions to read more about Open Science Cafe and apply.
---