---
Event Details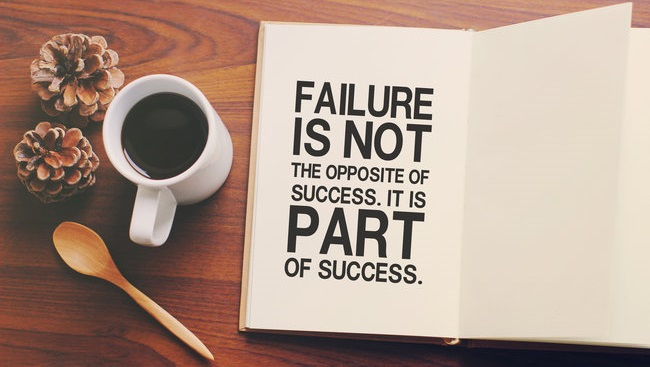 Career Services' Failure Wall
Think you're the only one who's ever had an "epic failure" in your personal or academic life?  Think again!  Failing means you're trying challenging experiences and learning.  Come visit Career Services' Failure Wall display in the 1st floor Community Gallery at Kennedy Library.  Learn from other students' setbacks and proudly add your own to the wall.
Sponsored by: Career Services
Career Services' Failure Wall allows students to reflect on times they've failed as well as what they learned from their failures. Providing an opportunity for students to see and read about the ways others have failed allows students to see that we all mess up and not only is it normal, but it's an essential part of learning and growing as a person.
https://careerservices.calpoly.edu
---