---
Event Details
WHEN:
October 12, 2012 @ 10:00 am - 11:30 am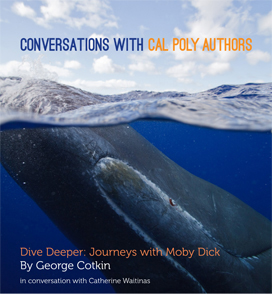 Faculty Author
George Cotkin — Professor, History Department
Faculty Guest
Catherine Waitinas — Associate Professor, English Department
About the conversation
The topic of conversation will be George Cotkin's book, Dive Deeper: Journeys with Moby Dick published by Oxford University Press on August 1, 2012.
Download: Event Poster
Listen to the Podcast

Hear it on Kennedy Library Out Loud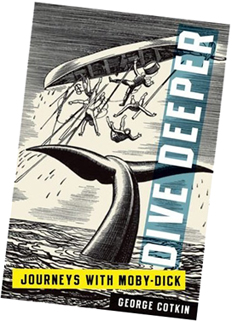 Our conversation will begin with the author talking informally about his work, followed by questions and conversation with Catherine Waitinas and Q&A with the audience.
WHEN: October 12, 10:00 – 11:30am
WHERE: Kennedy Library, Room 111H
First floor, near the Research Help Desk
Coffee and light refreshments will be served.
The event is free and open to the entire community — faculty, students, staff and the general public are all welcome!
More books by George Cotkin
---