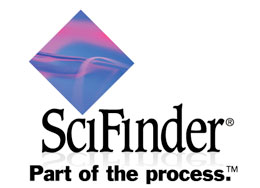 We are very excited to provide SciFinder to Cal Poly faculty, staff, and students!
Access SciFinder
SciFinder requires a couple of steps in order to gain access.
Have a SciFinder username and password

While you can use SciFinder off campus, you must initially register for an account from a computer on campus (information for creating account below)

Get to the SciFinder web site
Need more help?
Register for SciFinder Scholar
Register for your account on campus
Accounts must be created from a campus IP address
Use your Cal Poly email account for registration
Accounts require a calpoly.edu address