---
Event Details
WHEN:
February 21, 2013 @ 11:00 am - 12:30 pm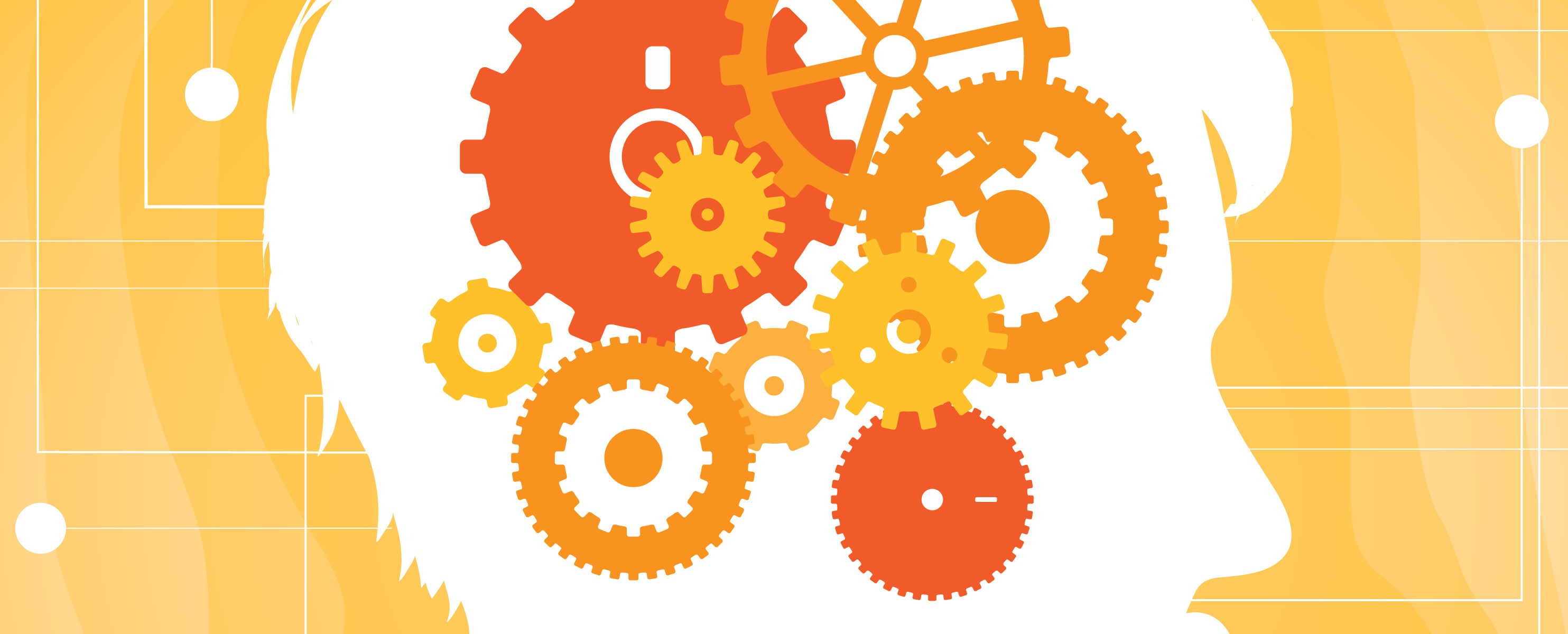 Are you an innovator?
Is there such a thing as a "starter" mindset? Do entrepreneurs think differently? Do you want to be one? Explore the psychology of successful business owners with Professor Jon York, entrepreneur Eric Meyer, and recent Cal Poly graduates who are currently moving forward with their innovative ideas.
Watch the video
Read the blog post on Kennedy Library Out Loud
Featured Speakers
Jonathan York
Associate Professor, Entrepreneurship
Orfalea College of Business at Cal Poly
Dr. Jonathan York brings to the classroom thirty years of CEO experience in health care, economic development, government, politics and technology.
Since joining Cal Poly, he has been instrumental in starting the Cal Poly Center for Innovation and Entrepreneurship – a university-wide effort dedicated to transforming motivated students into resourceful, entrepreneurial and innovative leaders through classroom and hands-on experiences.
Eric Meyer
Entrepreneur
Born in San Luis Obispo, Eric Meyer studied art history, architecture and graphic design and has a BA in Applied Art and Design from Cal Poly.
After college, Eric successfully pitched Vision Skateboards on an idea about clothing specifically for skateboarders called Vision Street Wear (VSW), and was hired as its creative director. Eric went on to create a clothing brand for MTV in the late 1980's, then started his own footwear brand, Simple, in 1991. Simple was one of the first brands to utilize recycled materials and work towards a sustainable way of doing business.
Eric is a Planning Commissioner for the City of San Luis Obispo and one of the founders of the Center for Innovation and Entrepreneurship at Cal Poly.
Special Guests
Jessie Becker
Jessie Becker is the co-founder of InPress Technologies and a Cal Poly business graduate. InPress Technologies is a medical device start-up that addresses the primary cause of maternal death worldwide: postpartum hemorrhage (PPH). The InPress is designed to address uterine atony, the failure of the uterus to contract, which is the primary cause of PPH. The company aims to deliver this life-saving device to hospitals throughout the world, including in developing countries.
Jessie is the innovation coordinator for the Cal Poly Center for Innovation & Entrepreneurship and co-founded the Cal Poly Entrepreneurs, the cross-campus club for entrepreneurship. In her studies, she concentrated in entrepreneurship and minored in statistics and Spanish.
Max Mero
Max Mero is the co-founder of RepairTech, Inc. and a Cal Poly business administration graduate who concentrated in entrepreneurship. After collaborating with other majors in an introductory entrepreneurship class, Max started getting more involved with interdisciplinary activities around campus. He was elected President of Cal Poly Entrepreneurs from 2010-2012. After completing an internship with the SLO HotHouse business incubator in 2011, Max joined a team of computer science students to launch what is their current software startup, RepairTech, Inc.
Recently, Max and his team completed the 2012 HotHouse incubation program and their company successfully launched at the end of October. Now Max and the rest of his team are building RepairTech into a financially sustainable organization with customers around the world!
Mark Paddon
Mark Paddon is the co-founder of FireSwing Studios and a Cal Poly computer science graduate with a passion for computer graphics and mobile development. FireSwing focuses on mobile entertainment utilizing new technology in augmented reality, social connectivity and 3D graphics. Mark has also worked with the successful game development studio Cadenza Interactive as a contract programmer developing various rendering techniques used in the recently released PC game Retrovirus. While an undergraduate, Mark developed many 3D and game related projects and collaborated with programmers, artists, graphic designers, voice actors and composers.
Event Information
Date: Thursday, February 21
Time: 11am – 12:30pm
Location: Kennedy Library, 2nd floor cafe lounge
Sponsors
Orfalea College of Business
Cal Poly Center for Innovation and Entrepreneurship
Cal Poly Entrepreneurs
---