---
Event Details
This event is running from April 20, 2018 11:00 am until May 27, 2018 11:00 am. It is next occurring on May 27, 2018 11:00 am.
CONTACT:
Jesse Vestermark | Phone: (805) 756-2640 |
email
Upcoming Dates:
Join us for Pop-Up Painting, a new non-Wednesday "spin-off" of Watercolor Wednesday with the same principles:
Drop-in/drop-out any time during the stated period.
All supplies provided by the library.
No experience necessary.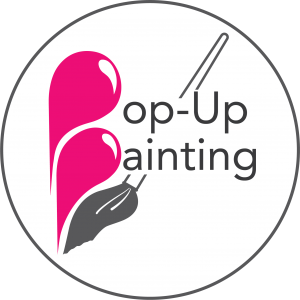 ---