---
Event Details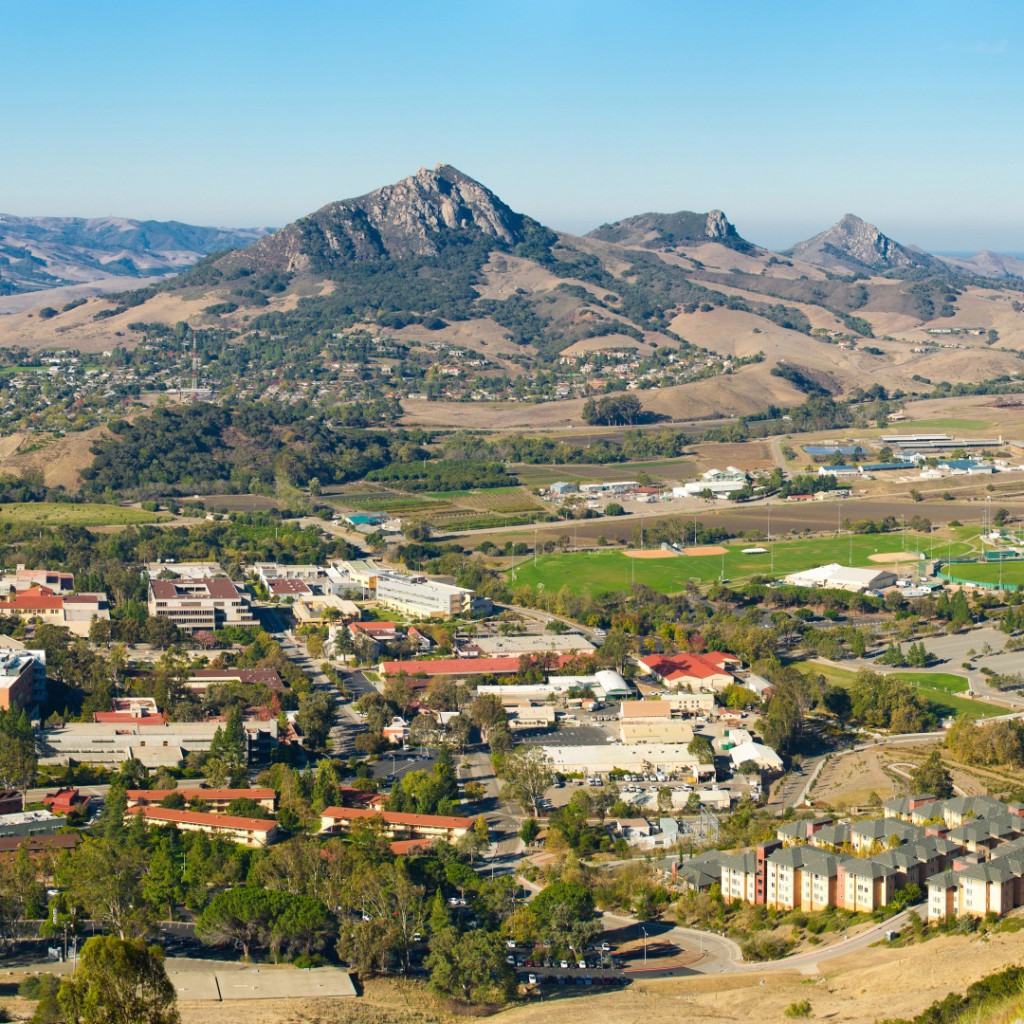 The campus community and general public are invited to see and comment on the latest concept maps and campus core ideas for Cal Poly's ongoing master plan process at open house events set for Oct. 8 and 10. The university is updating its campus master plan to prepare for the next 20 years. The community is invited to review refined concepts for potential development, provide input and share ideas. Everyone is welcome. The events are scheduled for:
— Thursday, Oct. 8, 11 a.m. to 1 p.m., Kennedy Library Atrium;
— Saturday, Oct. 10, 10 a.m. to noon, San Luis Obispo City-County Library Atrium, 995 Palm St., San Luis Obispo.
For more information on the master plan process, including the updated concept maps, visit the Master Plan website.
---