Collaboration, engagement, discovery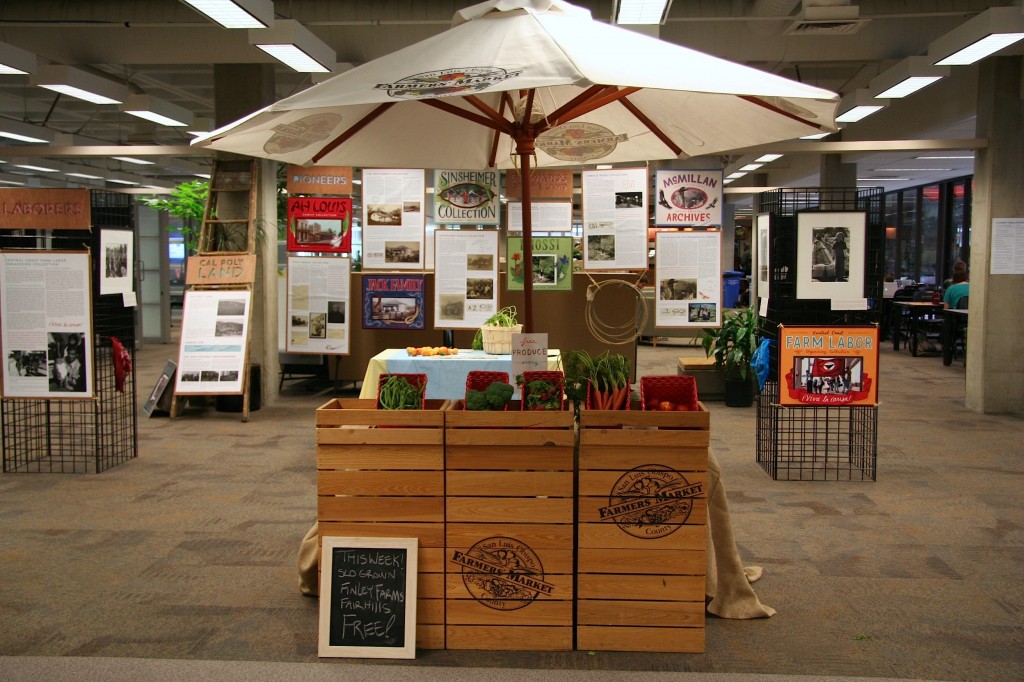 Exhibits at Kennedy Library are produced in partnership with Cal Poly students and faculty and members of the Cal Poly community.
---
Exhibit Spotlight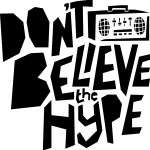 Don't Believe the Hype: The Radical Elements of Hip Hop
April 12, 2018 – June 15, 2018
An exhibit in collaboration with Dr. Jenell Navarro and Cal Poly student curators exploring each of the elements and placing them under a campus and regional lens to showcase the conscious roots of hip-hop culture.
Opening reception: April 19, 2018 • 2nd floor Kennedy Library • 4:00 p.m. to 6:00 p.m.